Goodbye Radio Stations, the Internet is here with for the enthusiastic listeners. The world has changed and times are changing. With the internet coming in, music is present everywhere and easily accessible anytime. Gone are those days of tuning in to the station trying to connect to the network and listening to your favourite songs. We have bid goodbye to the radio stations as the world of internet with huge opportunities is right here. Internet channels like YouTube, Soundcloud, and Songdew provide the flexibility to listen to your favourite albums whenever you want. You can choose what you want to listen and are in greater control of your demands rather than listening to the song being played by an RJ.
Radio is losing its popularity and importance to options of listening to music on the Internet.  The radio I have a finite inventory, they can play at a time one song only and thus if one does not like the song a radio station is playing, he has no choice but to listen to it. Internet, however, empowers listeners. Every listener can listen to what he wants to listen to.  So if you are Youtube, you could watch a Sufi Song Video or a Metal Song Video depending upon your choice. So is the case with other Internet-based platforms as well. Music has the long tail of genres, people have very different tastes. The music created is of the huge range, from Sufi to Rock, Metal to Devotional, Blues to World etc. Internet-based platforms empower listeners to listen to kind of music they like and does not leave them on the mercy of an RJ as in case of traditional FM Radios.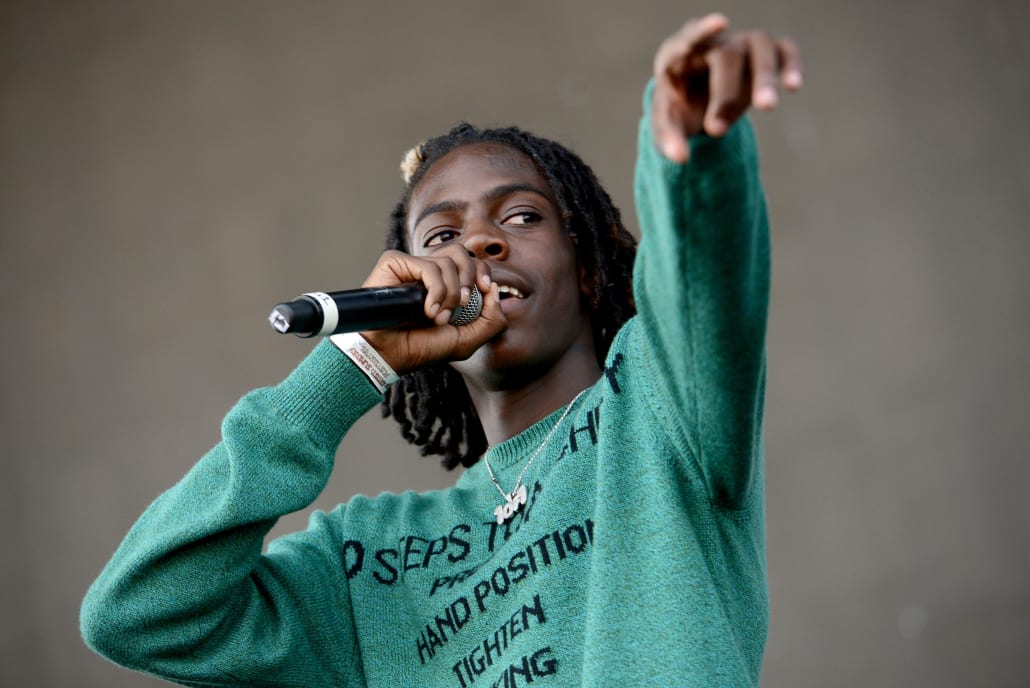 Another advantage is that internet-based services track what you as a listener like and gives you recommendations to listen to. Songdew, a growing indie music app has a unique recommendation dialer. All a listener has to do is to click on kind of recommendations he wants and he would keep getting the songs based on his preferences.  You may get the recommendation based on songs popular in the area you stay, based on kind of music you have been liking, based on what your friends are listening and also based on what Songdew has identified as great songs.
The increasing penetration of internet is driving the growth of such services. In India, Gaana, Saavn & YouTube are the dominant players for Bollywood music, whereas Songdew is creating a specific niche for indie music. The trend is only going to get more momentum.
Listen to the best of music from your favourite artists. You can create your albums and be an interesting creator; you can listen to the songs and be an appreciative listener or you can share your favourite albums and be a great curator. Along with music in twenty-one native languages, you can discover and download english songs as well. You can be what you want to be.